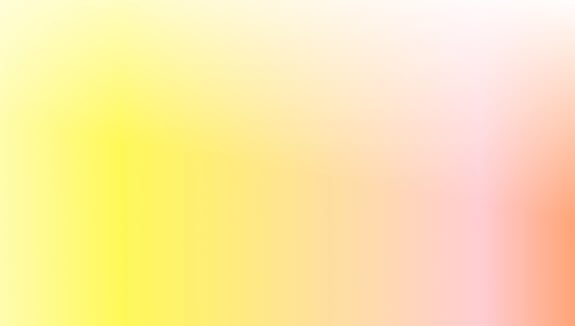 About us:

CircleUp is on a mission to empower entrepreneurs with the funding and support that they need to thrive. Having identified over a hundred successful brands, we use our Helio business intelligence platform to increase the speed, quality and objectivity of decision-making in the private company landscape through a unique application of data and machine learning technology.
We're working toward a future where data insights are used to discover and accelerate the growth of the world's best businesses. Our values help us get there:
TOUCH
Integrity
Integrity
DO IT RIGHT
We don't need an audience to hold ourselves accountable and we do what's right.
TOUCH
Ingenuity
Ingenuity
BE A SOLUTION
We think there are always better ways to unlock innovation.
TOUCH
Ambition
Ambition
BE BRAVE
We're not afraid to think big and push ourselves beyond what we imagine we're capable of.
TOUCH
Inclusion
Inclusion
FIND THE POTENTIAL
We're in the business of shining light on untapped potential, because genius can come from anywhere.
The investors that back CircleUp
CircleUp's Investment Advantage
Technology
Revolutionary data-driven approach to strengthening decisionmaking in private investing.
Sourcing Advantage
Leveraging machine learning and data science to assist the investment team in identifying winners.
Decision-making Advantage
Helio has delivered differentiated data-driven insights throughout the portfolio that competitors can't replicate.
Value Creation
Holistic support to help portfolio companies grow.
Proprietary Insights
Unique, data-driven Helio insights provide competitor analyses, product insights, geographic and category trends.
Growth Strategy
Product strategy is critical to sustainable growth. Helio insights help entrepreneurs make better product decisions.
What others have been saying about CircleUp ...
Awards & Recognition
America's Most Promising Companies
Forbes
FinTech Industry Award: Top Small Business Lending Platform (2020)
Fast Company
The FinTech 50 - The Most Innovative Financial Technology Companies
Forbes
2019 Most Innovative Companies
Fast Company
The Fintech 250: The Top Fintech Startups Of 2018
CB Insights
Best Institutional Investment Platform
FinTech Breakthrough Awards