How do you identify which food trends will take off in the year ahead? For many retailers, big consumer companies, and investors, trade shows like Expo West and Fancy Food serve as the best way to discover new products and get a sense for what could be breakout consumer trends.
While shows like these certainly have their place, they're often full of thousands of brands all vying for the attention of big investors and tripping over each other to get to the Whole Foods buyer. Picking the winners here can feel like finding a needle in the haystack. More than that, these shows tend to attract certain types of consumer brands over others. They're not cheap to attend (sometimes costing upwards of $15k for a booth), and they're often headquartered in or around major cities, which can exclude brands based in other parts of the country.
We've long thought there should be a better method of identifying breakout brands. A method based on data and not heuristics. That's why we built our machine learning platform Helio which uses billions of data points to help pinpoint these promising companies early. We recently announced the Future Distribution Model within Helio which can predict brands that will likely have the strongest future door growth. Since Expo West was last month, we thought now would be an appropriate time to focus our Future Distribution Model on emerging brands to identify interesting consumer trends for the year ahead. This is not at all meant to be a comprehensive list, just some themes that our model indicates might be worth keeping an eye on. Helio never stepped foot in Expo West, so these projections are based purely on data not "feeling" or "gut."
Organic Nutritional Bars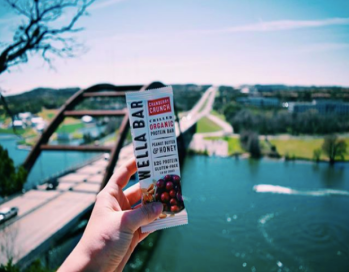 Nutritional and protein bars are nothing new, but our model predicts that organic nutritional bars- those made with all natural ingredients that are non-GMO and gluten free- will have a big year ahead.
Real Sugar Soft Drinks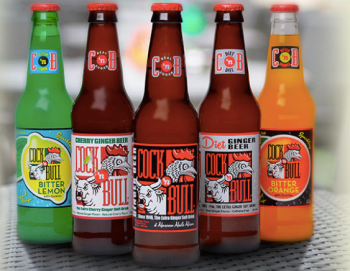 Consumers are becoming more and more health-focused, but apparently many also still have a sweet tooth. Soft drinks that have natural cane sugar and come in retro glass bottles are also predicted to see strong growth in the coming year. Many of these brands have been around for a while, but could soon be seeing renewed interest.
Craft Hard Ciders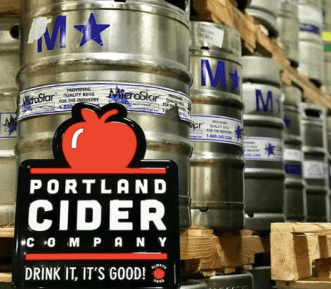 The cider category as a whole has been on the decline over the past several years, but our model predicts that craft ciders will buck the trend- reminiscent of the rise of craft breweries. Like craft beers, these ciders are made in small batches often with unique flavor profiles.
Organic Jerky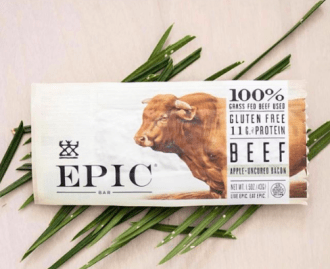 Legacy jerky makers have also struggled recently with consumers moving away from what they perceive as an unhealthy snack. That being said, our model predicts noticeable growth for organic jerky brands that emphasize the quality of their ingredients. Grass or prairie fed cows and buffalo are a big part of this theme.
Healthy Super Snacks
These products take the form of old guard snacks (e.g. popcorn, trail mix, chips) but are all natural, low-sugar, and low-calorie, while still packing plenty of flavor.