A holistic suite of tools, capital, resources, and events for high-growth consumer brands.
Access shouldn't be limited to your size and your budget. Today's fastest growing private consumer brands struggle to unlock timely insights, information, and capital for growth. In our Inner Circle community, we've reimagined the concept of access together.
Inner Circle:
The advantage you need to thrive.
Unique insights on CPG categories and brands

Industry-level reports

Networking with like-minded entrepreneurs

Connected with recommended service providers

Tailored, pre-qualified loan offers

Access to CPG investors and retailers
INNER CIRCLE MEMBERS ARE KEY DECISION MAKERS AT: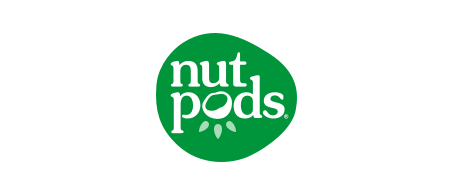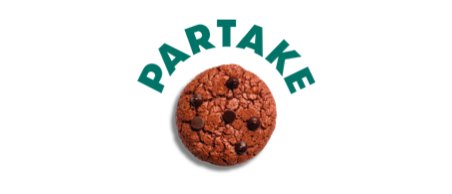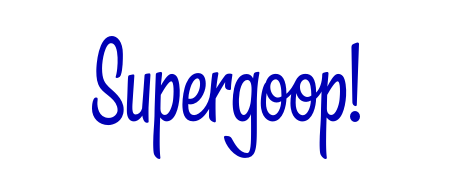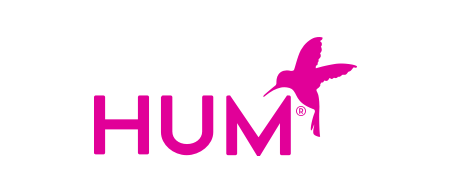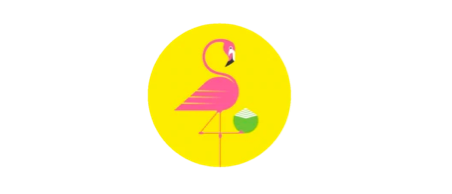 "This is so awesome and thank y'all for all the help here. Makes me smile at how much great community information is being offered. Thank you again!"
Join our Inner Circle today
Recommended
Member
Access to Inner Circle entrepreneur forums
Monthly newsletter highlighting entrepreneur insights
Live virtual events with industry experts
Curated list of service-providers
First look at our new Member+ offering
Member+
Service provider and broker intros
Pre-qualified loan offers tailored to your business needs
Customized data analytics
Industry reporting, refreshed monthly
Inner Circle connects members to trusted industry players, so you can move fast
Service Providers
Marketing agencies, outsourced accounting firms and fulfillment centers
Brokers
Trusted relationships to carve your path into retail
Resource Planning
Payroll, HR, operations, and supply chain help
Entrepreneur Spotlight: Denise Woodward
Denise Woodard launched Partake when her daughter was diagnosed with severe allergies, and she's on a mission to make fun, tasty snacks accessible to all.
Latest news
See what the world has been saying about CircleUp, and the community of entrepreneurs we've surfaced.