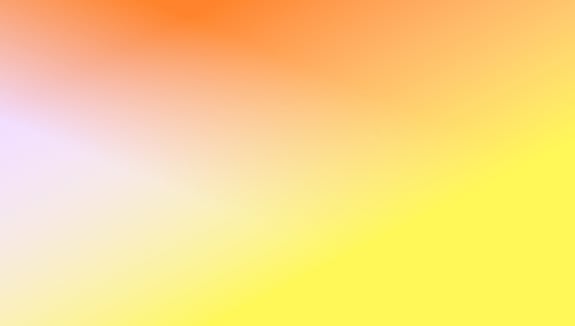 Nick Talwar joined CircleUp in 2020 after a career as an operator and investor in the intersection of technology and financial services.
Prior to CircleUp, Nick was most recently a partner at Apis Partners, a growth equity investor in emerging markets technology-focused financial services companies. As an operator and executive, Nick has leveraged data to scale businesses. At Uber, he served as the Global Head of Vehicle Supply, a division that was responsible for providing capital to millions of individuals in over 70 countries to enable driver access to vehicles. At Amazon, he was responsible for leading the global lending business unit, leveraging Amazon's data to serve businesses in ways the traditional financial services industry can't or won't—and expanded Amazon Lending across 43 states, Japan, the UK and India. Nick also led Visa's credit card business in North America and spent several years at Citi, with his last role as Country Manager for Citibank in Sweden, a digital bank in the market.
Nick has a passion for financial inclusion and the future of work and has served on the boards of Accion, Payjoy, Alt.Bank, Shuttl, Rapido and Baobab. and was nominated into the Young Global Leader program of the World Economic Forum.
Nick has an undergraduate degree in International Politics from Georgetown University's School of Foreign Service, where he sits on the Board, and an MBA from Wharton. Nick is also a committed crossfitter and aspiring surfer.
LinkedIn