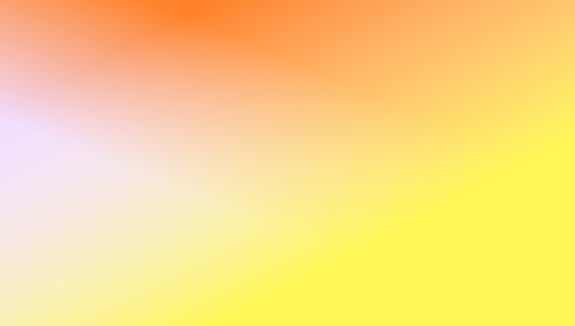 Deepak invests in technology companies with expertise and focus on marketplaces, aerospace and enterprise software. Highlights from his two decades with Canaan include ON24 (ONTF), Kustomer (acquired by FB), Match.com (MTCH) Zoosk (acquired by LOV), DoubleClick (DCLK), Acme Packet (APKT), Skybox Imaging (acquired by GOOG) and SuccessFactors, (SFSF).
Deepak has led Canaan's investments in Astra, Turo, Capella Space, CircleUp and World View. Prior to joining Canaan, he was part of the startup team at Aspect Software, a pioneer in call center software, where he helped lead the company to a successful IPO.
Deepak was a member of the board of the National Venture Capital Association from 2008 to 2012. Deepak is a passionate advocate for immigration - and its importance to innovation. He also devotes time to several social investment funds focused on developing economies. When not spending time with the Canaan team, Deepak plays bass in a Bay Area classic rock band.
Deepak received a B.A. from Carleton University and an M.B.A. from Harvard Business School.
LinkedIn