Flexible capital to fuel business growth.
Partner with us to invest in marketing, scale your team, or finance your accounts receivable, inventory, and purchase orders.

Benefit from our experience with hundreds of consumer brands ...
We know that there's no one-size-fits-all financial solution ... which is why we offer a range of credit products.
Asset-Based Loans
Revolving lines of credit backed by account receivables, inventory, and/or purchase orders, designed for businesses working with retailers.
Cash Flow Based Loans
We offer a combination of cash flow loans, term loans, and revolving lines of credit. These loans are designed for businesses of all sizes, or companies with omnichannel sales, spanning both offline and online.
How to get started
1
Check Your Eligibility
Know your eligibility in two minutes. No credit check or fee required.
2
Review Your Solutions
A CircleUp specialist identifies your financing options on a quick call.
3
Get Your Terms
Make a decision, provide your financials, & get terms in < 72 hours.
4
Use Your Funds
Funds released by the next business day.
Hundreds of consumer businesses trust CircleUp.
We "Get" your business.
Because of our CPG industry expertise, we make loans others won't.
We're flexible.
We have a conversation with you & customize our loans to fit your needs.
We grow with you.
We scale alongside your brand, offering multiple loan types & additional availability.
CircleUp credit customers experience the best in lending:
CPG & Consumer Product Specialization

Actionable Insights

A Lasting Partnership with Our Team

$10K-$10M Loan Sizes

Transparent Terms

No Hidden Fees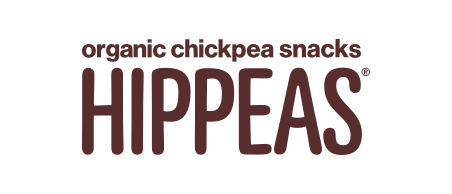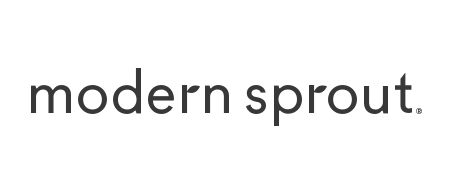 "CircleUp was an instrumental partner to facilitate our growth. As the business grew exponentially, their support grew with it. They added true value and helped us become the business we are today."
"The CircleUp team's deep knowledge of the CPG space and all its nuances made it painless to get rolling quickly. We really value their relationship-driven approach: it makes it easy for us to partner to accelerate growth."
"CircleUp has evolved with us, scaling up our borrowing base as our sales and operations grew. Fast and effective, CircleUp ensured we had the funding we need so we could focus on growth."
Our lending customers include:
Consumer brands, as well as their service providers, specialty retailers, and online retailers

$100K+ revenue per year (ideally)

US-based

1+ year operating history
Entrepreneur Spotlight: Jordan, Jake, and Jim: the three brothers of Kitu Life Super Coffee
How working capital helped maintain the rapid growth of Kitu Life.
Some of our success stories
Why Keto Krisp chose CircleUp
Matt Clifford, CEO of Keto Krisp by CanDo talks us through his decision to get a business loan from CircleUp.
How CircleUp helped Splendid Spoon raise $12M Series B
Splendid Spoon supplemented equity financing with flexible credit with CircleUp.
Borrowing from CircleUp is only the beginning of a long-term business relationship.