Helio - Sourcing + Deal Intelligence for CPG Investors by CPG Investors
Helio is a technology platform, that has a proven track record of identifying brands with the potential for breakout success.
Helio is a technology platform for every stage of your investment process, from sourcing, to evaluation, to strategic decision making. Created for investors, by investors, our platform's longitudinal data and algorithms help investors discover consumer goods brands that align with your investment thesis, you might not otherwise see.
How Helio Helps Generate Outsized Returns:
Providing Data Unavailable Elsewhere, All in One Place
Helio automatically aggregates online and offline data for about >2M brands in North America from more than 200 sources, with new data sources added constantly. In some cases, we make data available from more than 10 years of a brand's history. This includes a broader range of CPG companies, including pre-Series A.
Enabling Research In Minutes, Not Months
Created for investors, by investors, our platform makes it easy to discover consumer goods brands, freeing up your team from compiling data and letting them get back to doing value-add work. We then provide brand and comparative performance analysis, so you can reach out only to the prospects you know are pre-qualified.
Converting Unstructured Data into Powerful, Predictive Metrics
Our machine learning algorithms combine data from diverse sources that would be difficult to gather or interpret on their own, and turn them into meaningful insights and composite metrics that are highly correlated with future sales growth.
What can Helio help you do?
SOURCING
Helio stitches together practitioner data (e.g. revenue), partnership data (e.g. Nielsen retail-level sales, SEMrush, retailers), and public data (e.g. social distribution, 40+ marketplaces, e-comm platforms, search, etc) through our proprietary brand entity resolution method to create a useful, holistic, omni-channel picture of a brands' performance over time versus its competitors.
Discover entities (brands, products, etc)
Remove irrelevant entries
Classify & categorize
Define unique entities
Associate & aggregate appropriate data points (apply entity resolution)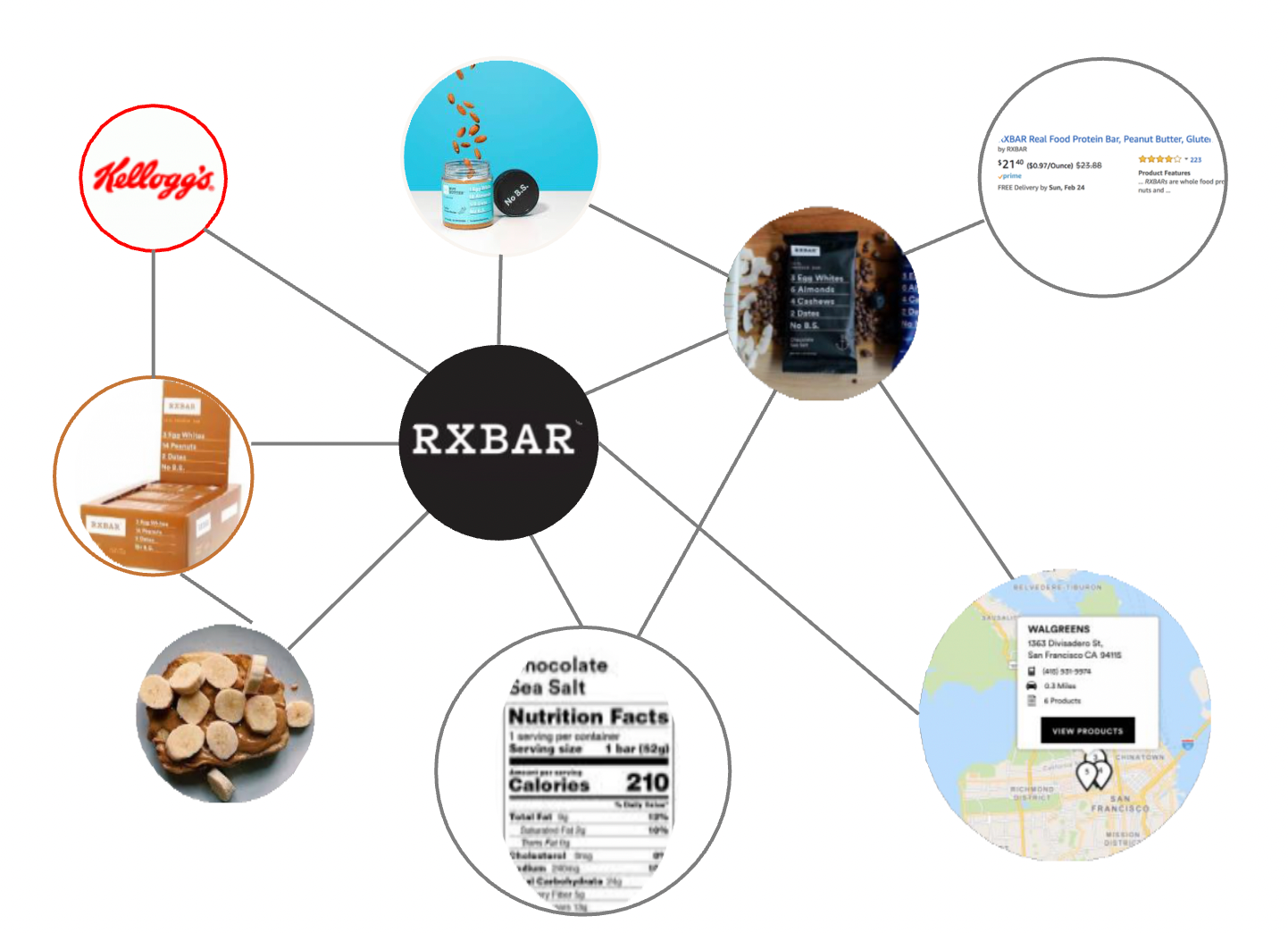 EVALUATION & EARLY DILIGENCE
Helio uses proprietary data science methods and >10 years of consumer goods brands data from online sales, offline sales and door growth, social media engagement and customer reviews to determine the likelihood of a brand's breakout success and allows for deeper assessment of data to drive conviction in the signal.
BRAND MANAGEMENT
Offer brands in your portfolio an advantage with valuable insights into trends in their industry, as well as competitor analysis, with Helio's category and attribute analysis.
Helio is powered by 800 TB of data
Sourcing
---
Diligence
---
Trends
Step 2
Pick your categories
Access data on millions of brands across popular categories (e.g. Food, Non-Alcoholic Beverage, Alcoholic Beverage, Health and Beauty, Pet, Vitamins and Minerals)
---
Unlimited seats for your organization
---
Flexible tiers of access to meet your needs
Google Chrome extension
---
API access levels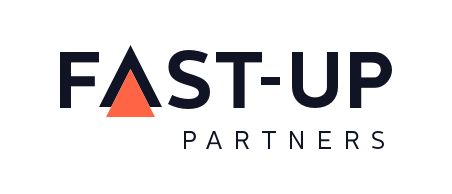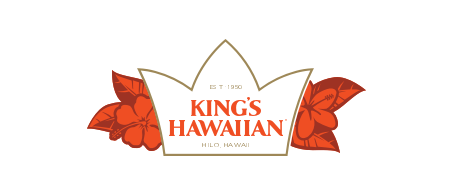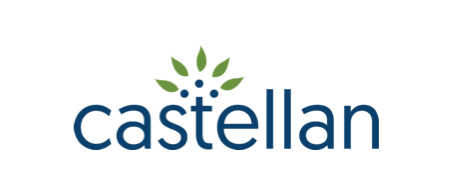 "Helio is like one of those magic pens that helps you see things that were previously invisible."
Get an edge on alpha generation
Take advantage of faster and more complete sourcing, evaluation, and strategic insights.
See Helio In Action
Explore all the categories that Helio has access to by clicking the link below or view some of the brands below.

Click here to access.