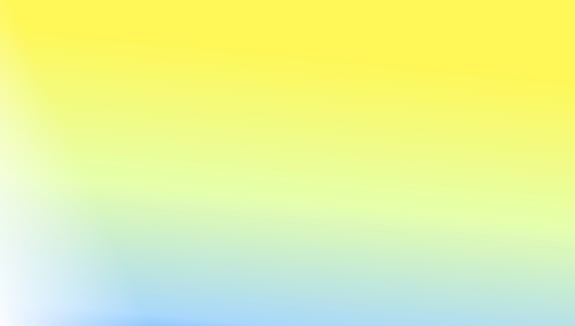 500+ successful companies, and counting
Since we opened our doors in 2012, we have empowered more than 500 companies with the funding and support they need to grow their businesses. We use Helio to power data-driven decisions for private companies, and CPG is just the beginning.
Some of our Success Stories
Partnering with a brand designed by women of color for women of color
The Equity CGP Team used Helio data on the competitive landscape to help inform product strategy in Mented's 700 door expansion over six months.
The Craftory leverages Helio to identify purpose-led CPG brands for investment
Helio is like one of those magic pens that helps you see things that were previously invisible." ~Jamie Swango, Partner at The Craftory
Entrepreneur Spotlight: Denise Woodward
Denise Woodard launched Partake when her daughter was diagnosed with severe allergies, and she's on a mission to make fun, tasty snacks accessible to all.