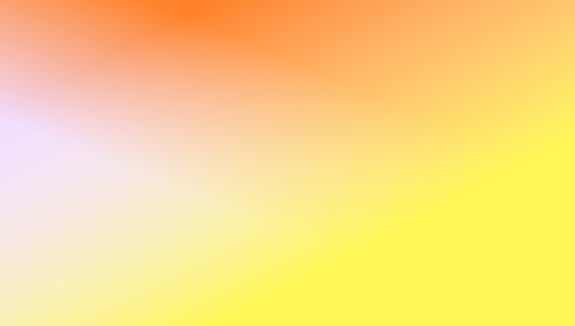 Erik Andrejko
Chief Technology Officer
Erik Andrejko joined CircleUp in April 2021 and serves as Chief Technology Officer. Prior to joining CircleUp, Erik spent his career making a positive impact on the world through machine learning in a variety of domains. Most recently, he was co-founder and CTO of Wellio, an early stage startup applying AI to the intersection of food and human health. Wellio was acquired by Kraft Heinz where they built software technology to empower individuals to improve their lives through food by combining augmented intelligence in the food domain and unique consumer experiences. Before Wellio Erik led the data science and research organization at The Climate Corporation.
Erik holds a number of patents across a spectrum of machine learning applications and has a PhD in Mathematics from University of Wisconsin Madison and a BS in Computer Science from Arizona State University.
When not analyzing interesting datasets, Erik can often be found riding a bicycle up some unpaved incline or cooking.
LinkedIn