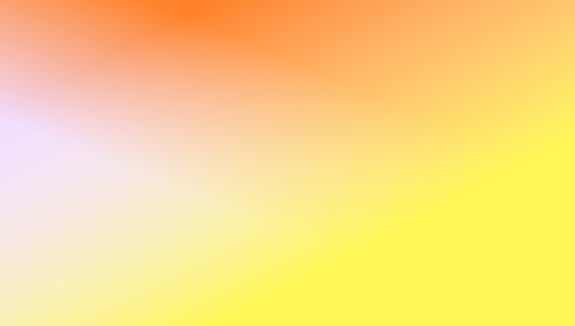 Kathy Slowinski
General Manager, Helio
Kathy Slowinski joined CircleUp in July of 2021 and serves as General Manager of Helio, CircleUp's data and insights platform. Kathy has spent a significant portion of her career in the data and analytics space specifically in the CPG industry working as the VP of Product for SPINS, building an importing and distribution company in Australia and as SVP of Product at InfoScout/Numerator.
Kathy graduated from Northern Illinois University with a Bachelor of Business Administration, she continued her education in Australia, graduating with a Master of Business Administration and Master of Marketing from Newcastle Graduate School of Business. A few years later she completed a Master of Information Technology from the University of Newcastle, Australia. Kathy is also a Fellow at the Centre for Sustainable Leadership.
In her free time, Kathy can be found enjoying water sports during the summer months and during winter finding deep powder for snow sports.
LinkedIn