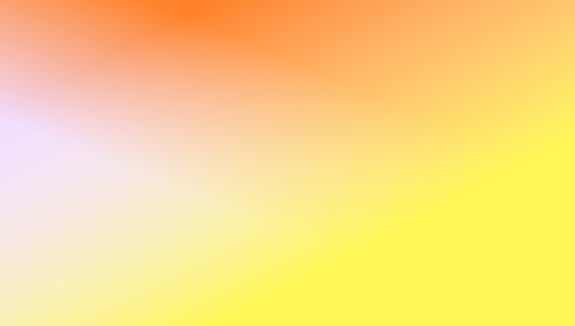 Tommy Walker
Partner, CircleUp Growth Partners
Tommy joined CircleUp in 2021 and focuses on food, beverage, and pet companies.
Prior to CircleUp, Tommy worked in operations and investing roles at an emerging biopharmaceutical and healthcare technology company and on the investment team at Audax Private Equity.
Tommy is from New York City and graduated from Stanford University with a degree in economics.
In his free time, Tommy likes to run and read.
LinkedIn