By: Ryan Caldbeck
Read more about the Classifier in the Wall Street Journal.
Today we're announcing the Classifier, our data-driven approach to Marketplace Investing. Over the past 19 months, we have created a machine-learning algorithm that automatically evaluates companies on an average of over 92,000 data points, each, before they are accepted onto CircleUp.
Since we started in 2012, we've helped fast-growing companies raise more than $185 million in growth capital. Companies selected by the Classifier go on to grow more than 84% annually after raising on CircleUp. To compare, companies that CircleUp does not select only grow 4% annually in retail channels. The Classifier is selecting some of the most innovative consumer companies.
Early-stage consumer brands are underserved
We started CircleUp because of the gap in funding for fast-growing, earlier-stage consumer and retail companies. Consumer and retail account for 20% of the U.S. GDP — yet only approximately 4% of private equity funding goes to these industries. The vast majority of the capital goes to later-stage consumer companies.
We believe that this gap is not from a lack of opportunities for great returns. It's the historic inefficiencies that have discouraged investors. Early-stage consumer and retail companies are geographically dispersed. Finding and investing into them is extremely costly.
The Classifier seeks to evaluate companies more efficiently and effectively than humans ever could
Our Classifier solves these inefficiencies by analyzing an average of 92,000 data points for every company that applies, typically within 60 seconds. In short, our Classifier is a Superpower for investors.
It looks broadly and deeply at private, semi-private and public data, including:

While the average small to mid-market private equity firm closely evaluates 250 to 500 companies a year, the Classifier is already evaluating approximately 500 companies per month. As we've evaluated over 10,000 companies so far, the Classifier has become increasingly better at selecting companies. The chart below shows powerful network effects in both quantity and quality of companies on our marketplace.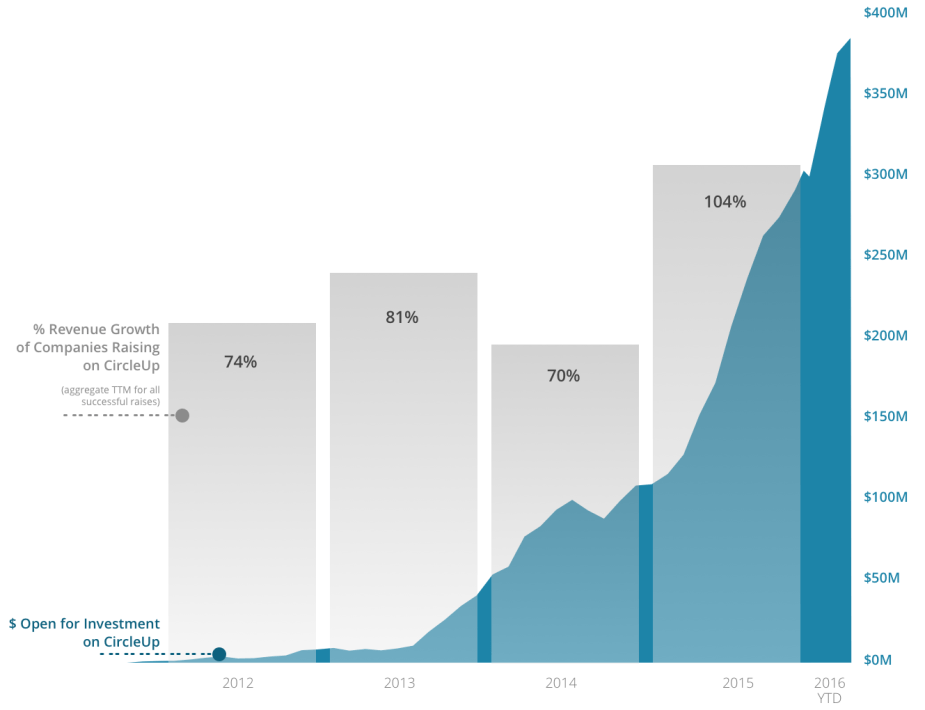 Leveling the playing field for entrepreneurs
It is our mission to support the entrepreneurs that are changing what we eat, what we wear, what we put on our skin. We're seeing a dramatic shift where small brands are eating large ones.
The Classifier lowers the barrier to fundraising for these companies by stripping away the outdated culture in finance where fundraising is mostly a game of who you know and where you're based, and instead evaluates companies on data that matters.