We're excited to announce our partnership with GEM. GEM is a consumer life science company making daily bites made of real foods designed to improve whole body health. Founder Sara Cullen started with a simple premise that food is medicine. After selling over 8 million bites since launch and growing 400% last year, we are excited to lead GEM's seed round and partner with Sara and to accelerate her vision to disrupt the vitamin and supplement market.
Consumers spend $140B globally on supplements with a desire to maintain and improve their overall health. But several leading brands include artificial or toxic fillers, binders, and additives. A growing set of consumers are moving away from these products and seeking alternatives that meet both their efficacy and ingredient standards. Our data platform Helio uncovered that many consumers are citing these artificial ingredients in their negative reviews on incumbent brands.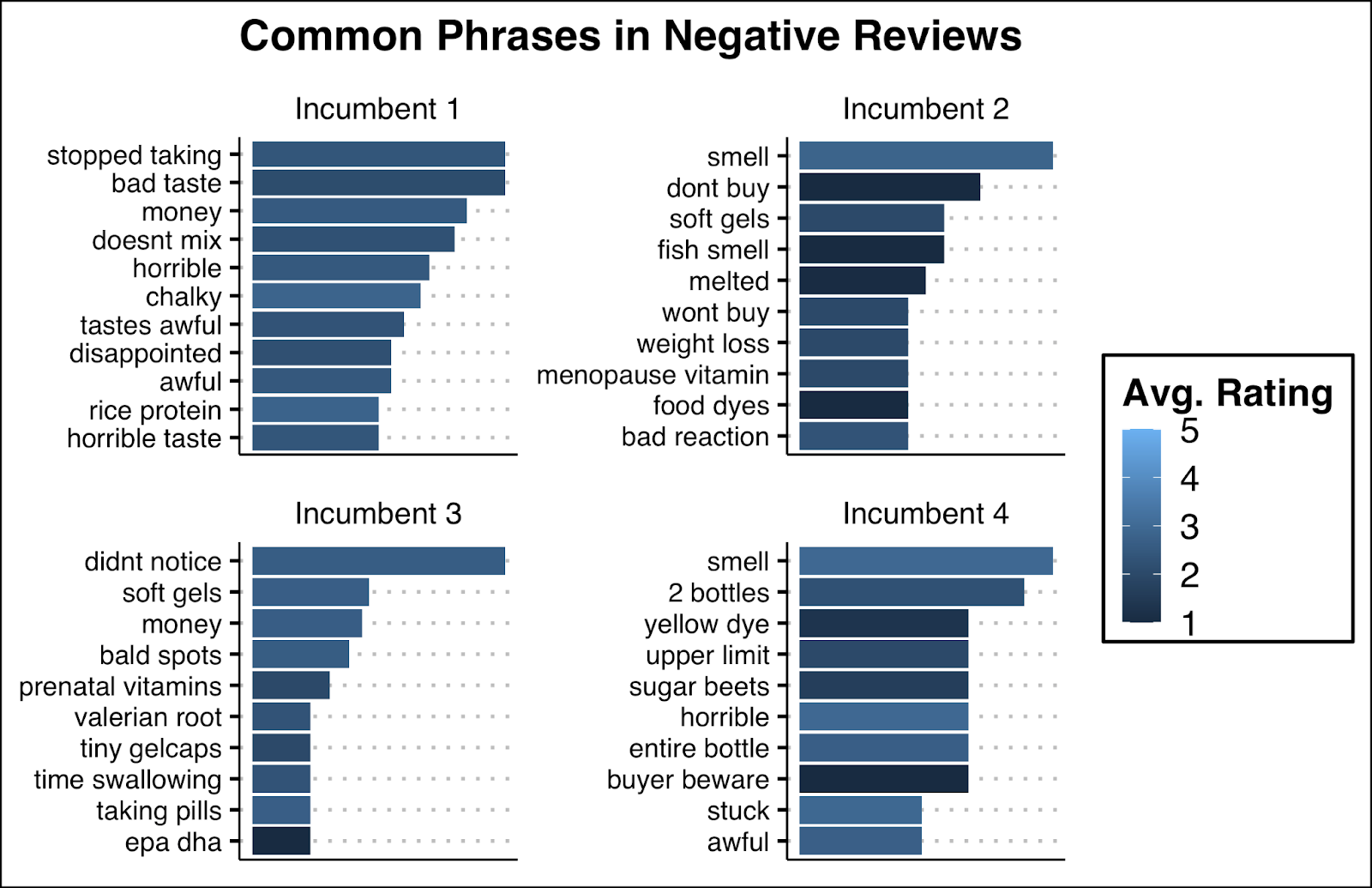 Source: Helio as of June 2021.
GEM approached this problem by combining high efficacy, scientifically proven ingredients in a clean, whole food format. Their insight is that a growing number of consumers want nutrients from real food because they are better for health. GEM bites meet all of consumers' daily needs in a convenient bite format. These whole food bites are filled with 15+ nutrients and include highly efficacious ingredients like algae strains spirulina and chlorella. This contributes to high bioavailability and nutrient density. The end result of transparency from real food ingredients and clean labels is a product and brand that builds trust with consumers.
GEM's new approach to this category is resonating with consumers. Launched in 2019, we tracked GEM through Helio and saw huge gains in online social engagement ranking in the 97th percentile of all vitamin and supplement brands we track.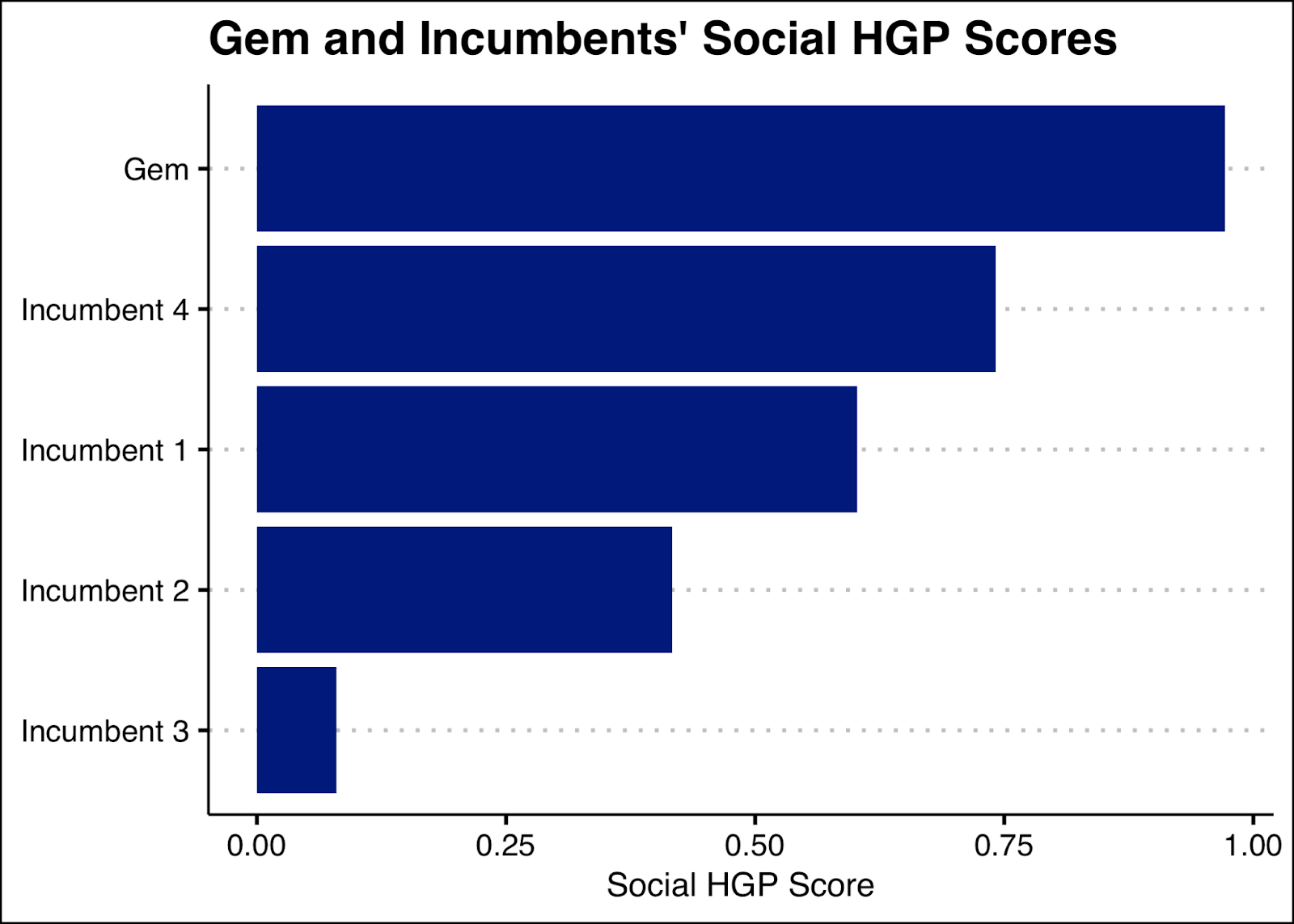 Source: Helio as of June 2021.
We believe Sara and her team at GEM tackle an important problem and help consumers change their approach to the vitamin and supplement category. We are incredibly excited to welcome GEM to the CircleUp portfolio!